Are Your Computers and Networks Safe?
Network and computer security are vital for your home and office networks. Let us help to secure your data and privacy. We have been securing large and small companies' data for years. We are experts with Cisco and Checkpoint firewalls as well as intrusion detection devices. We can provide solutions for your computer, network, Internet and wireless network security issues.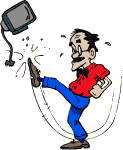 Frustrated with your Computer?
We can help with all kinds of computer repair, whether it is removing a virus, securing your computer, performing a hardware or software upgrade, or just fine tuning your computer. We can provide solutions to get you back up and running.
Need help deciding whether to repair your older computer or buy a new one? We can help you make the right choice.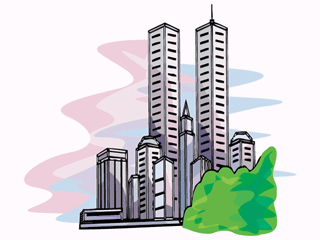 Computer Repair, Computer Security, Network Security, and Virus Removal services for the following cities in Massachusetts
Attleboro,MA -Blackstone,MA-Douglas,MA-Foxboro,MA -Franklin, MA-Worcester,MA-Grafton,MA-Hopedale,MA-Mendon,MA-Milford,MA-Millbury,MA-Millville,MAr-Northbridge,MA-Oxford,MA-Oakdale,MA-Rochdale,MA-Webster,MA-Sutton,MA-Unionville,MA-Upton,MA-Uxbridge,MA-Whitinsville,MA
This is not a complete list of cities we provide computer repair services. If your city is not listed give us a call.